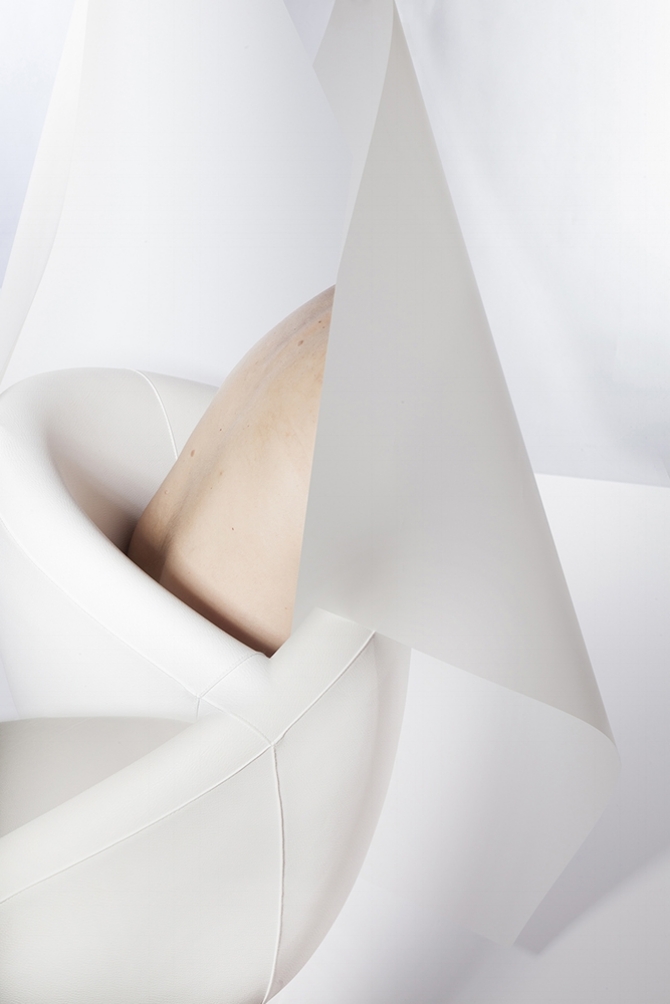 RYAN HALLIWILL creates photo collages that collate bathrooms culled from high-brow architectural advertisements with gendered objects and with the body. Creating a dialogue between hardware, flesh, stones, flames, and an intimate and erotic domestic space, the work is both provocative and unexpected.

DESIREE KONG creates a liquid and hallucinogenic virtual space whose elasticity continues in its relations to the wall. Other works are spontaneous constructions that, although still tethered to the wall, join the photographic with other surfaces that entwine the ethereal sculptural formation.

KEN LAVEY has produced photographs that, regardless of their lucidity do not immediately disclose their identity. Recognition is thus suspended in lieu of the suggestion of something anatomical fetishistic, and the possibility of the act of molding itself as an erotic deed.

HAILUN MA references the pictorial conventions of the portrait from her native Mongolia with contemporary identity, and in the process suggests dynamics of power, dominance, class, and gender.

PATRICIA VOULGARIS combines modernist cut-paper abstraction with fragments of the human body, fashioning a fragmented peek-a-boo that also suggests objectification and an urgent sense of the psychologically dislocated.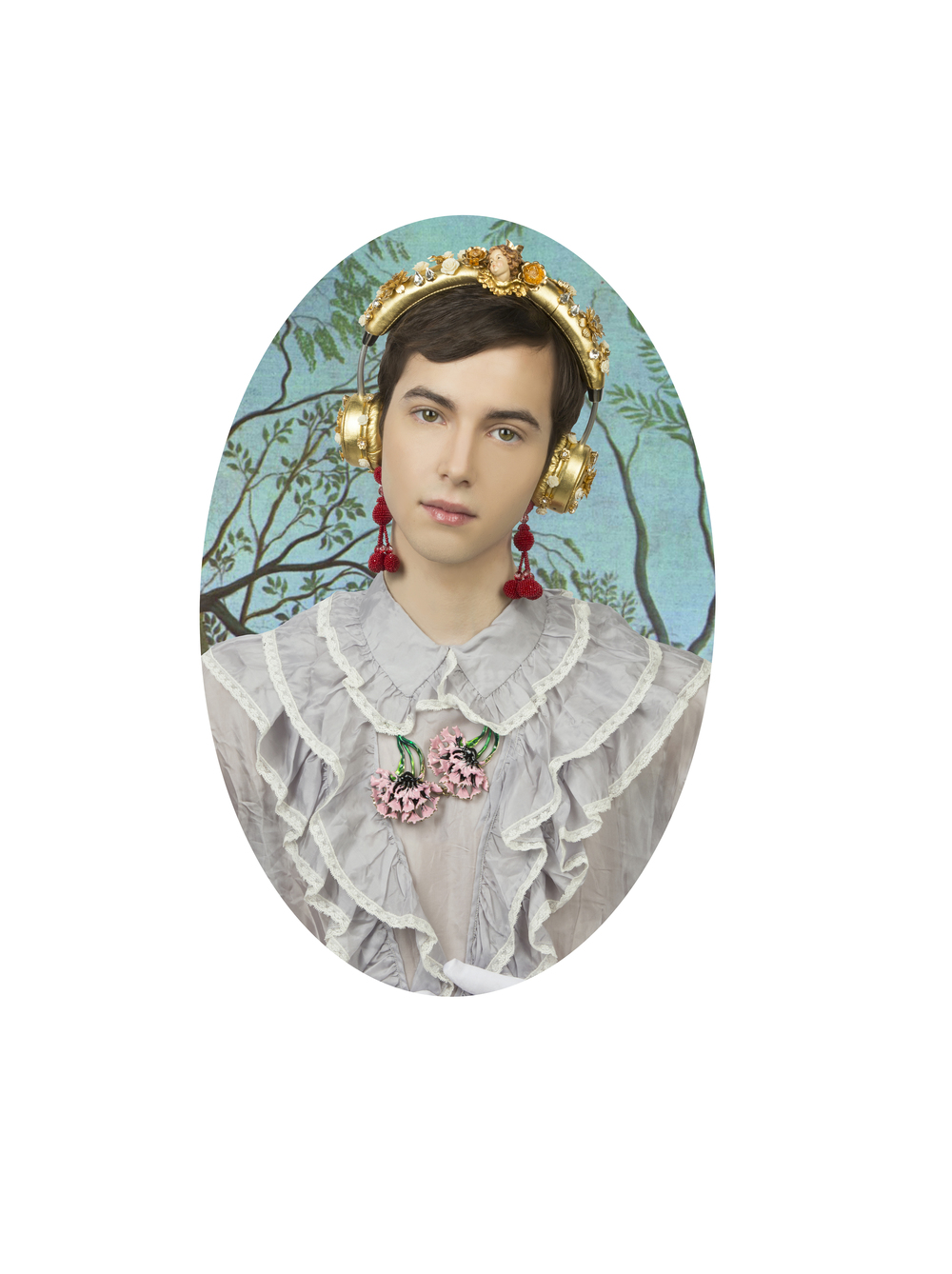 MARYMARY projects initiates a series of temporary exhibition spaces devoted to contemporary photography by emerging photographers whose work proposes an original and challenging and intelligent consideration of the medium.

Mary Ehni, Founder and Director